A last-minute victory!
October 10, 2023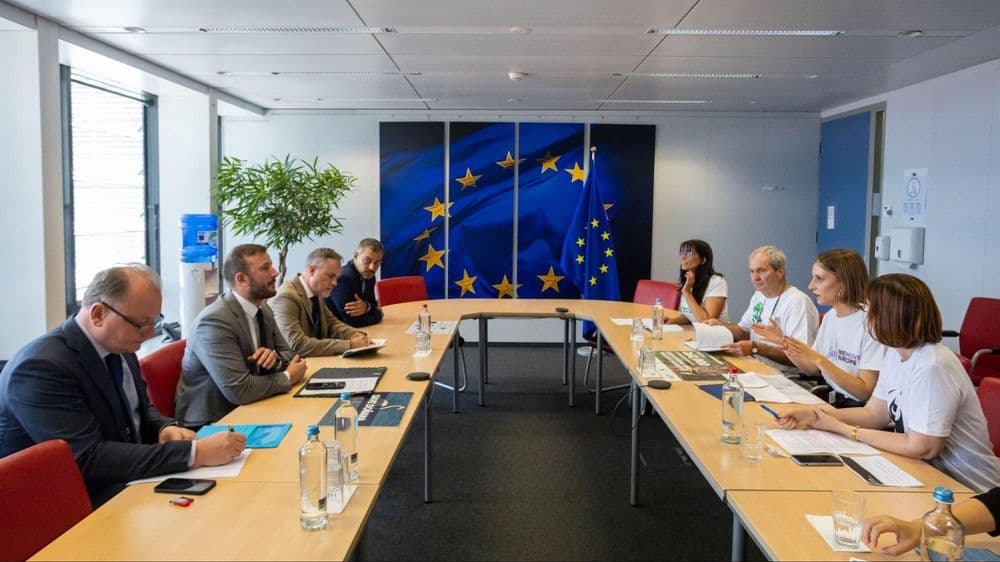 Doñana, one of Europe's most important and unique national parks, is safe and this community helped make it happen.
We've taken a giant step in protecting Doñana, one of Europe's most important wetlands and home to over 200 unique species of migratory birds, from soaring storks to foraging flamingos. [1] This natural treasure was on the brink of destruction, but also with the help of this community we managed to save it at the last minute.
Here's the thing: the fight to protect Doñana has a long history. Local activists have been tirelessly working for a decade to prevent this natural wetland from dying of thirst. But illegal farms continued to drain it, leaving a bleak, dry place. The latest threat came when the local government proposed legalising this water theft. That's where this community stepped in. And joining the fight meant being there every step of the way.
When we learned about what was happening to Doñana, we took action. Here's what we did: We organised meetings with key activists and NGOs on the ground. Over 120,000 of us in this community from every corner of the EU took action by signing and sharing the petition. We delivered the signatures to the EU's top environmental decision maker, Commissioner Sinkevicius who solidified his commitment to protect Doñana. We featured in dozens of local, national, and international media outlets, including Spain's most prominent and prestigious newspapers.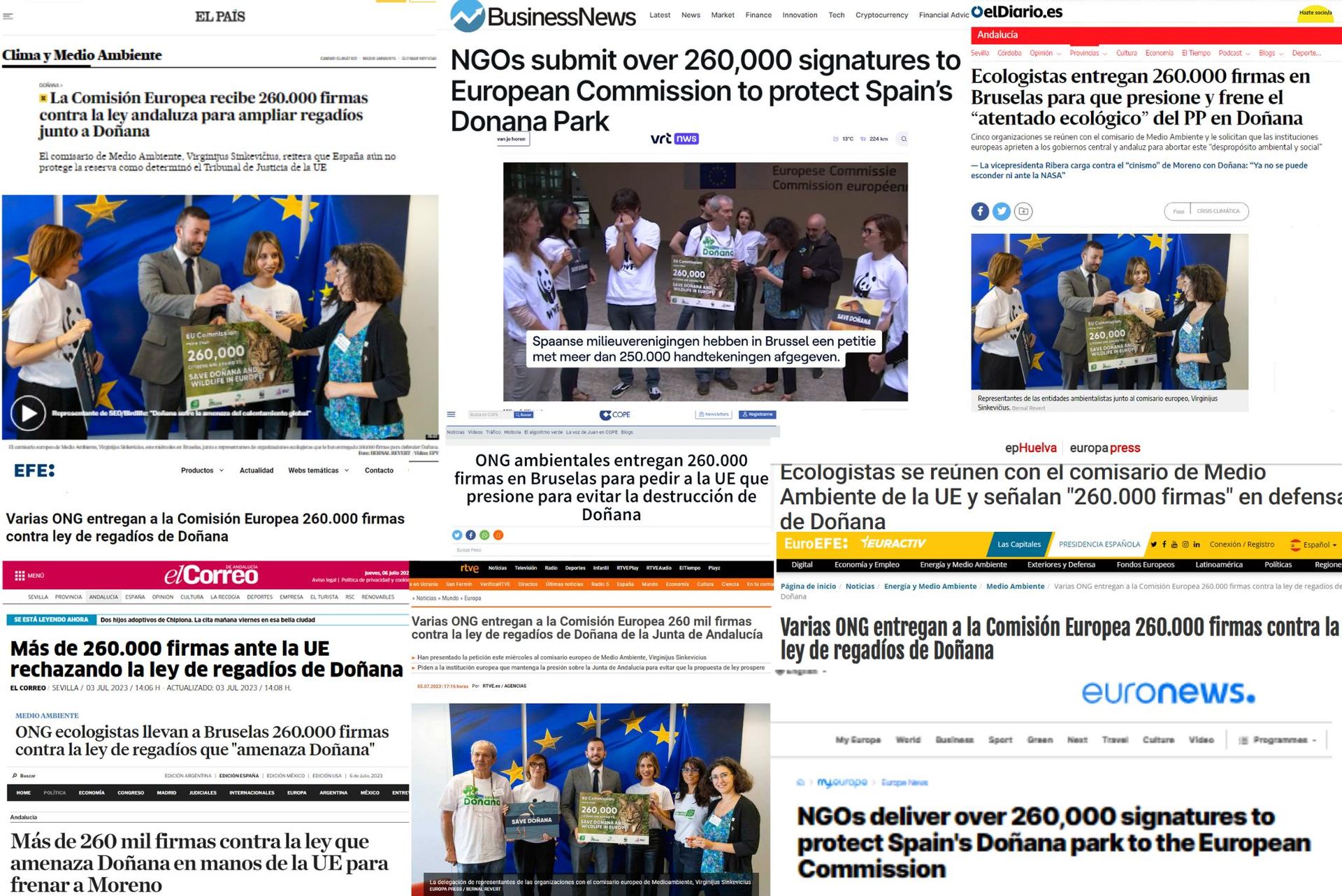 Despite all our efforts, it seemed for a moment like a lost battle. The local government persisted in its efforts. But last Tuesday the Spanish and Andalusian governments reached an agreement to stop the law. We've achieved something that once seemed impossible. We know that this law being paused is not enough, and more measures are needed to safeguard this natural treasure. But this demonstrates how regular people can change everything when we unite. From a Doñana farmer to NASA experts to WeMove members, this victory is a victory for people power. [2]
This win is huge, and a much-needed inspiration for so many local battles to protect nature. From Polesia, the little-known "European Amazon", which is at risk of being destroyed to build a gigantic shipping channel to a crucial valley in Serbia a mega-mining company called Rio Tinto is trying to destroy to extract lithium [3]. It's all connected and this victory should serve as a reminder that together we can imagine and bring to reality a world where people and planet are more important than corporate profits. Thank you for being part of this community and supporting this ambitious project to transform Europe
[1] https://www.theguardian.com/environment/2023/oct/04/wetlands-win-reprieve-after-deal-between-spain-and-andalucia & https://www.euronews.com/my-europe/2023/04/14/eu-warns-spain-over-proposal-to-expand-irrigation-near-donana-wetlands [2]https://twitter.com/NASAEarth/status/1673742241339260935 [3] https://you.wemove.eu/campaigns/save-europes-amazon & https://act.wemove.eu/campaigns/stop-rio-tinto