What we did for our oceans
March 1, 2023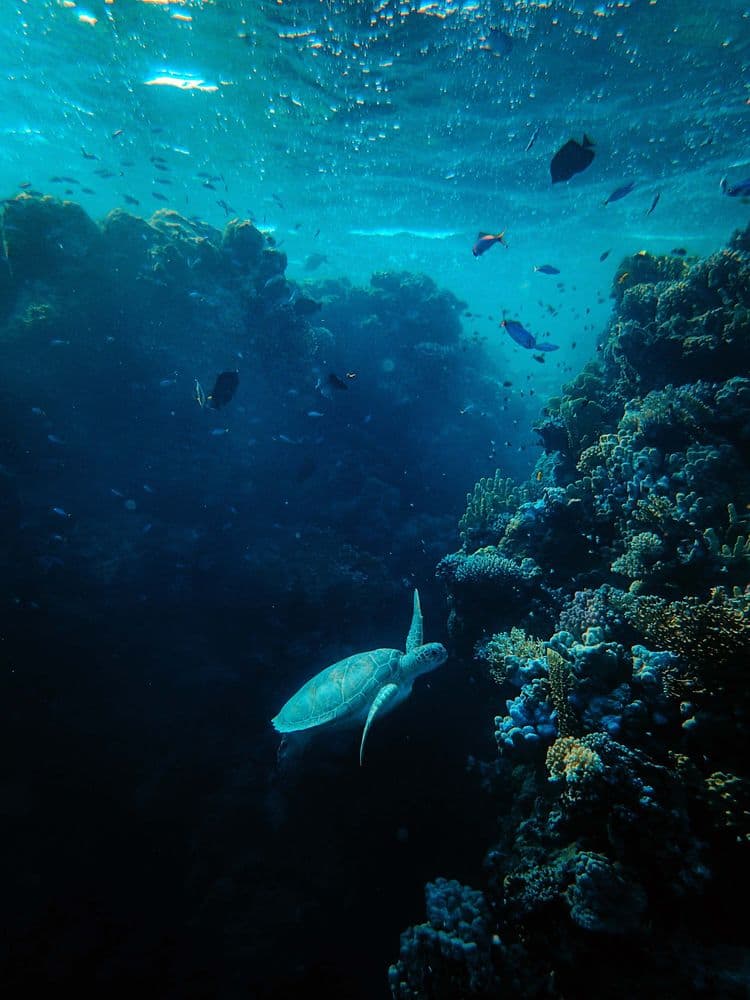 We've made waves to stop destructive fishing in Europe and protect our oceans.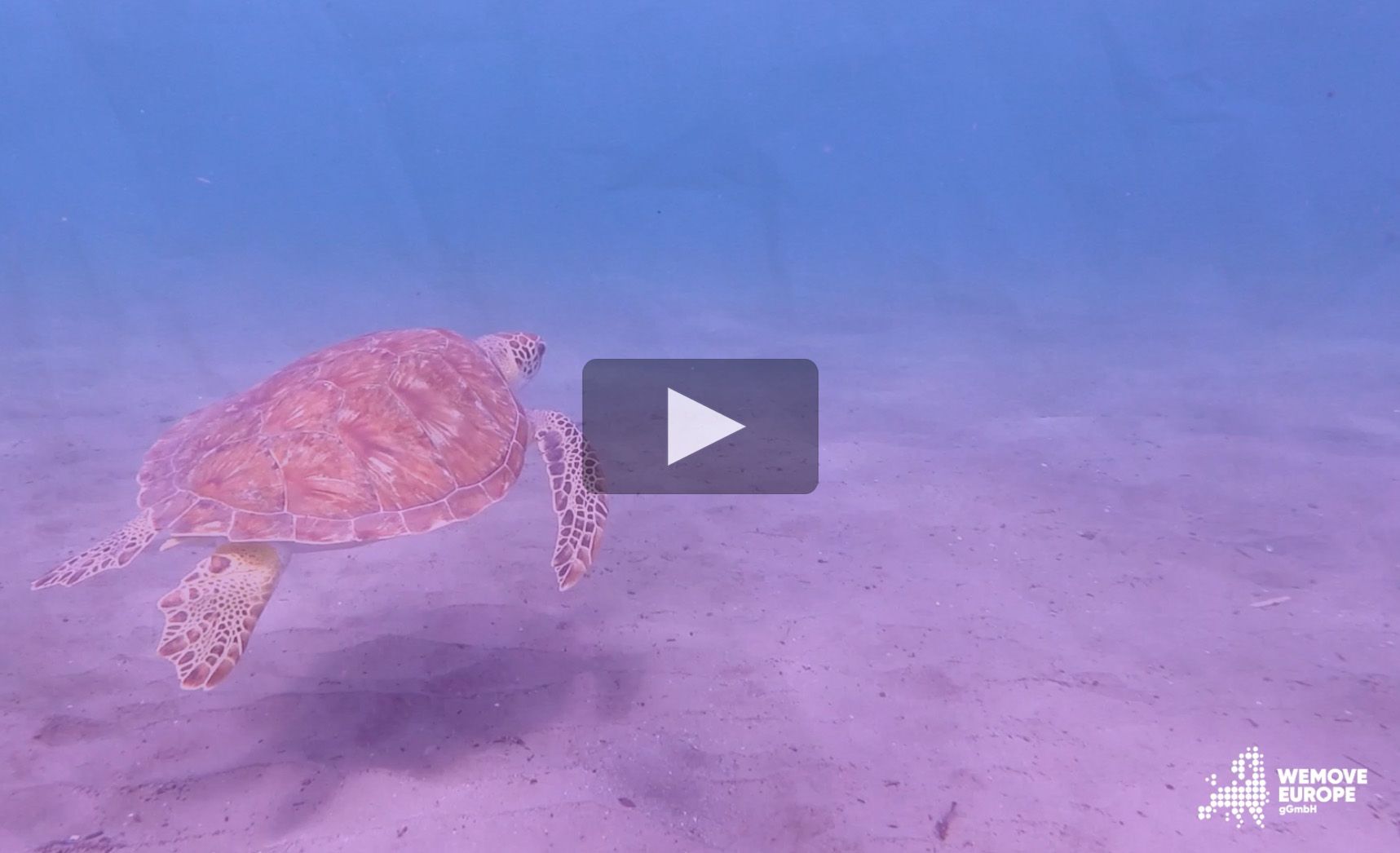 For two years, we've worked to ban the most destructive fishing practice in Europe, known as bottom-trawling. [1] Massive fishing nets bulldoze the ocean floor turning our precious ecosystems into wastelands; killing dolphins, seals, rare corals, and thousands of marine species.
And right now this is happening in Marine Protected Areas, places that like national parks are supposed to be protected because they are the most precious and diverse parts of our oceans.
In February 2023, the EU announced that it will ban bottom-bottom trawling in:
Marine Protected Areas in Natura 2000 sites that protect the seabed and marine species by March 2024; and
all other Marine Protected Areas by 2030 and not to allow it in any newly established Marine Protected Areas. [2]
We played a big role in this result! It wasn't easy. The industrial fishing lobby tried everything it could to keep these ocean destroying nets in use. [3] And the European Commission kept delaying its plan to protect our oceans: it seemed that it would never come. [4]
But together, we kept persevering. Watch the video to see the story of the campaign and all we did to get to today's news! From diving into the ocean in protest, taking over the front cover of the newspaper Politico in Brussels, delivering a giant pop-up book to the key decision-maker, to sending thousands of messages and postcards!
Finally the EU Commission listened to citizens, experts and science instead of the big industrial fishing lobby. We came together from across Europe, piled up the pressure on decision-makers with various actions, and made positive change possible!
This is a crucial step in the right direction to protect marine life and the environment.
But this is only the beginning for a more healthy ocean. The ban doesn't cover all of our European oceans and won't stop in all Marine Protected Areas until 2030. And we'll need to make sure that European countries apply the ban and help the fishing industry adapt.
So we need to keep fighting. We want to ban destructive fishing across all European oceans. And find ways to push for more sustainable and community-driven fishing.
For now, let's celebrate this result, but stay tuned for updates.
References:
[1] https://europe.oceana.org/en/our-work/bottom-trawling/overview
[2] Press release, https://ec.europa.eu/commission/presscorner/detail/en/ip_23_828
EU Action Plan: Protecting and restoring marine ecosystems for sustainable and
resilient fisheries: https://oceans-and-fisheries.ec.europa.eu/system/files/2023-02/COM-2023-102_en.pdf
[3] Europe's fishing industry to battle with conservationists over bottom trawling
https://www.theguardian.com/environment/2022/feb/17/europes-fishing-industry-to-battle-with-conservationists-over-bottom-trawling
[4] EU Action Plan to conserve fisheries resources and protect marine ecosystems, announced originally for 2021. https://our.fish/publications/letter-urgent-meeting-request-on-the-eu-action-plan-to-conserve-fisheries-resources-and-protect-marine-ecosystems/